The Sounds Interesting podcast is a show about all-things sound.
The show's focus is on our relationship with sound, whether scientific, social, psychological, cultural, spiritual or just plain fanciful. Most of all, we have fun exploring everything and anything that Sounds Interesting.
Listen to our first episodes with your hosts Shyloe and Pete and please let us know what you think Sounds Interesting.
Sounds of the Supernatural
Just in time for Halloween, the first episode of Sounds Interesting! Our Season 1, Episode 1 is a little show we call Sounds of the Supernatural. Listen here or wherever you find your podcasts, and please subscribe.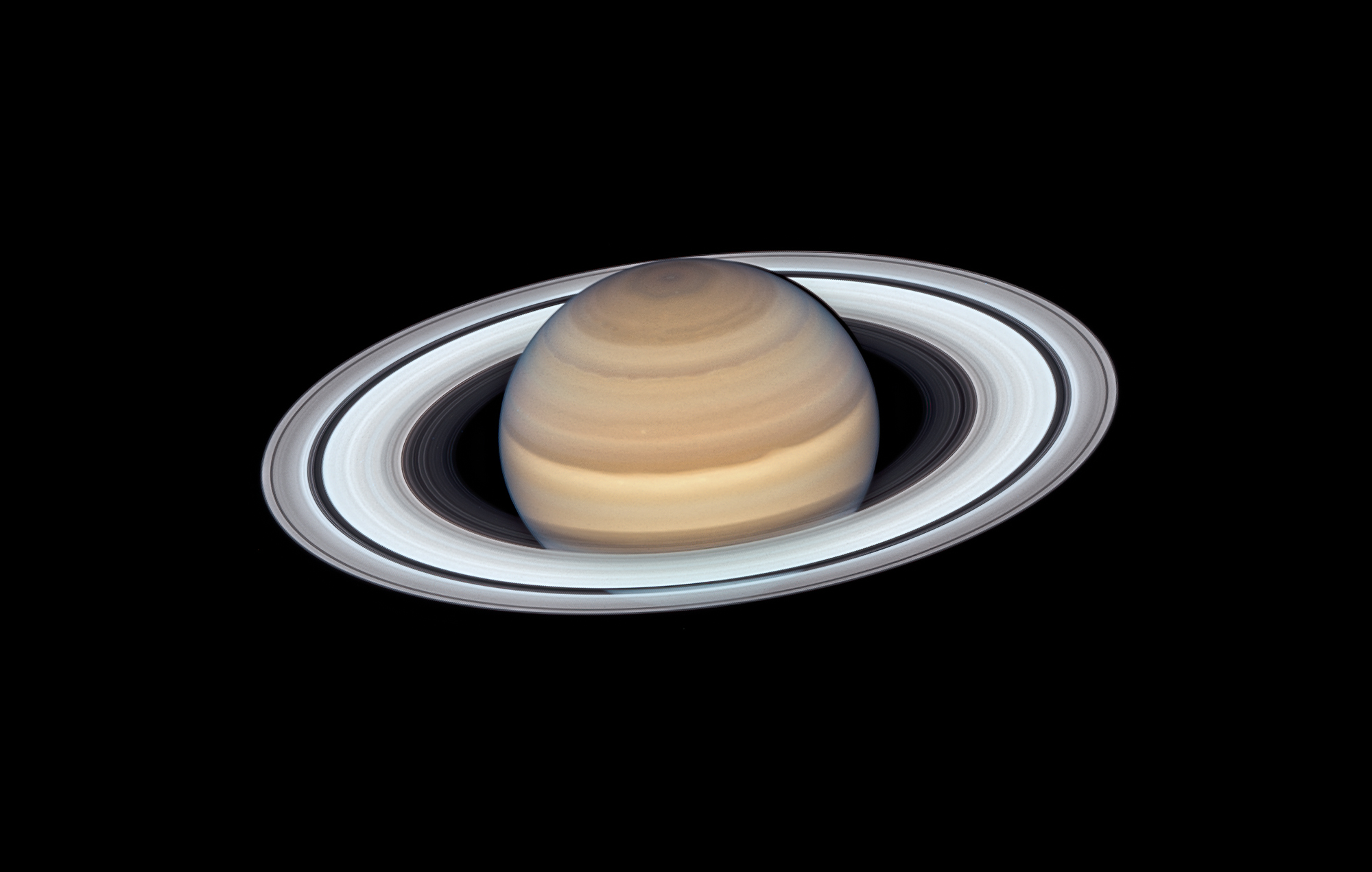 Sounds from Outer Space
Join us as we boldly go where no podcast has gone before, examining NASA recordings and talking to astronauts, astronomers and anthropologists as we search to understand sounds from galaxies far, far away and in our solar system on Sounds From Outer Space (Part 1 of 2).
(L to R) Two images of Europa from NASA's Galileo mission (Image credit: NASA/JPL/DLR) and Saturn from Hubble Space Telescope's Wide Field Camera 3 taken on June 20, 2019. (Image credit: NASA, ESA, A. Simon (Goddard Space Flight Center), and M.H. Wong (University of California, Berkeley))